Artistic drawings
Freehand drawings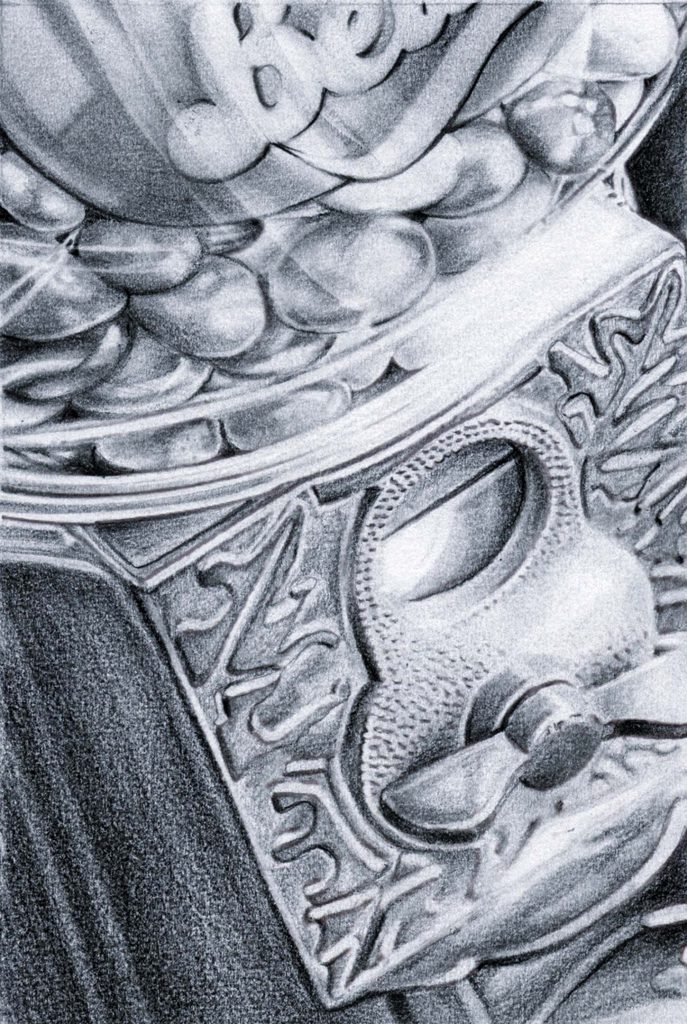 Artistic drawings / Freehand drawings
Another possibility to depict motifs is offered by artistic drawings, which were created at the end of the 19th century. In these drawings, the outlines of the subject are emphasized freely according to the model. With a pencil or ballpoint pen, which I prefer, the motifs are simplified and meticulously traced with lines and strokes, true to detail. Sometimes the predominantly monochrome drawings are completed through shading.
I look forward to your inquiry
If you have any questions about my projects or would like to commission a painting, I will be happy to advise you and prepare an individual and perfectly tailored offer. I look forward to your inquiry.