Thomas Klukas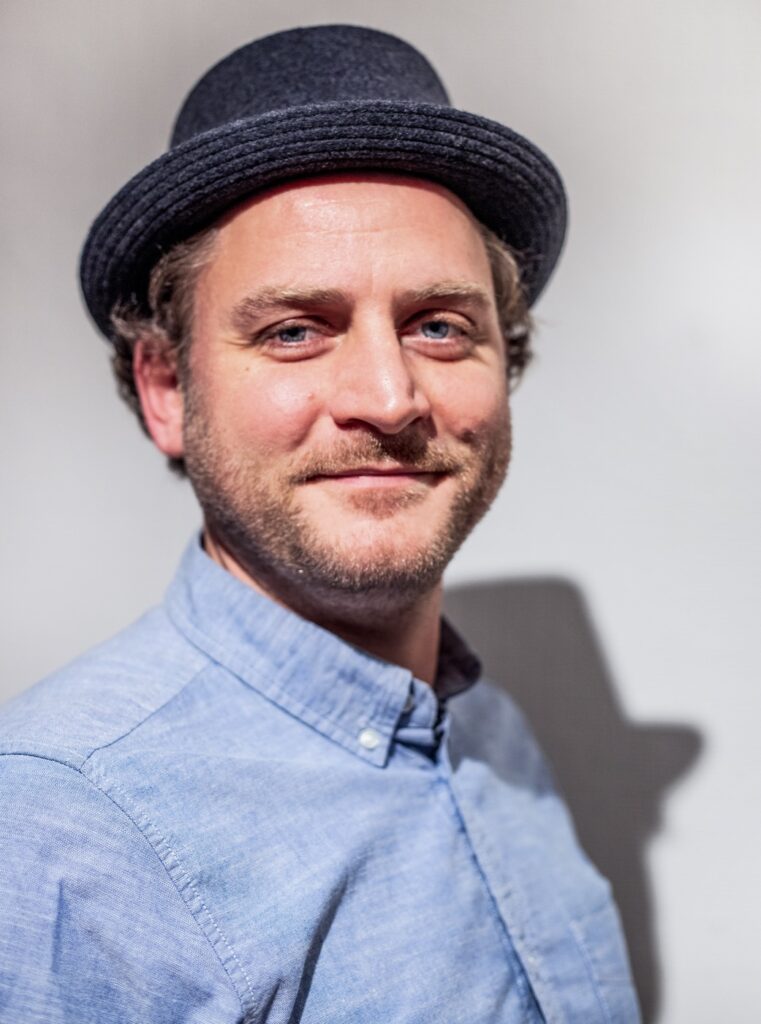 Talent and creativity are natural traits of the artist Thomas Klukas, so it is not surprising that he turned his passion into his profession. Since 2003, Klukas has been working as a freelance visual artist. Like many street artists, Klukas also taught himself a variety of techniques that have deepened his creative talent and expertise.
As a specialist for interiors, facades, power boxes and transformer stations, whose design is done by means of classical painting, graffiti or airbrush, Klukas has already made a name for himself with large companies and many cities. His impressive and colorful parallel worlds can already be discovered and admired in many places. With his paintings, which often sparkle with joy of life, he makes a significant contribution to the beautification of our unfortunately often rather dreary environment and makes our world a bit more colorful and cheerful. Also fantastic and extraordinary are his 3D black-light paintings, which provide a unique and spectacular experience for the viewer and can be admired nationally and internationally, for example in the Klimahaus Bremerhaven or in the Europapark Rust, where Klukas has designed a unique 3D black-light roller coaster with fluorescent colors. The 3D black light painting is also very popular for indoor mini-golf courses, where one order even took him as far as Dubai!
The versatility of Klukas also shows in his classic oil and acrylic paintings, with which he realistically and impressively evokes moods and emotions of everyday life situations on canvas. The "Off Wall Graffiti" created by Klukas (these are paintings sprayed with lacquer on a layer of concrete) pay homage to his adopted hometown Cologne, but at the same time Klukas also plays with the clichés of this city, with a touch of irony and a wink. The "Off Wall Graffiti" have already found collectors in New York.
Angela Bungarz – crossartlive.de